Welcome University of Michigan Retirees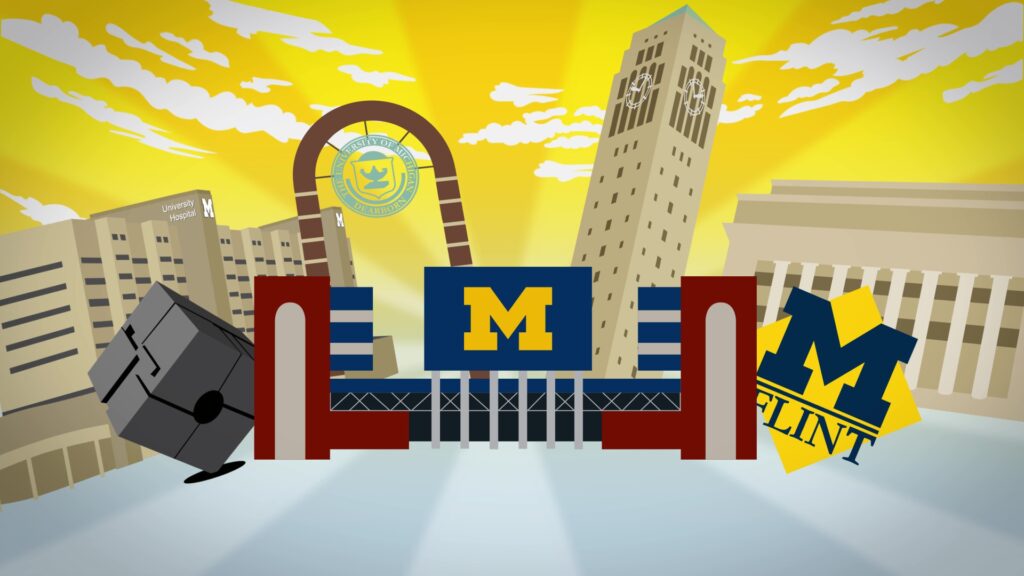 The University of Michigan Retirees Association (UMRA) helps retired U-M faculty and staff remain connected to the university and with one another.
UMRA is committed to an environment that fosters diversity, equity and inclusion, and is welcoming to and supportive of all members of the U-M retiree community (read more …).
Get Connected. Feel Connected. Stay Connected.
The U-M Millennium Project
The Millennium Project is a research center at the U-M concerned with the impact of technology on our society, our communities, our institutions, and our planet.
Consider Making a Gift …
Your support and contributions enable us to meet our goals and improve services for all University of Michigan retirees.
UMRA is a tax-exempt charitable organization and contributions may be included as "Gifts to Charity" for Federal Income Tax purposes.