Welcome University of Michigan Retirees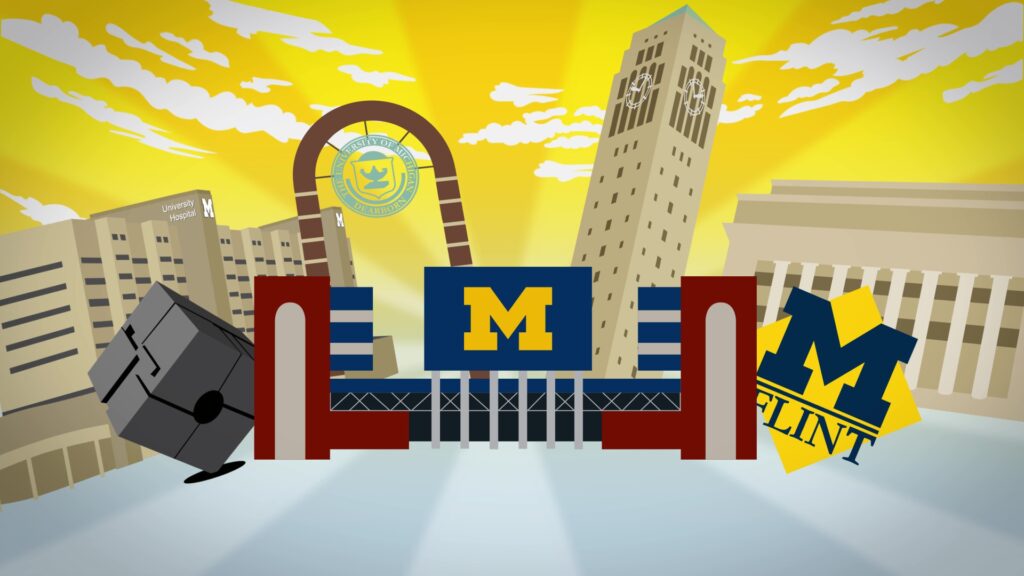 The University of Michigan Retirees Association (UMRA) helps retired U-M faculty and staff remain connected to the university and with one another. UMRA works to promote and ensure that retiree interests and concerns are recognized and considered by the University. Monthly meetings during the academic year provide an opportunity for UMRA members to socialize with their colleagues and see interesting presentations.
Get Connected. Feel Connected. Stay Connected.
UMRA Reads … Want to Join
On Wednesday, April 21 at 3:00 PM (EDT), UMRA will hold an informational meeting for anyone interested in joining the new UMRA Book Club.  The UMRA board has been exploring ways to launch special interest groups to connect members with shared interests. A book club seemed like a good place to start.
No matter your passion, no matter your genre, join the discussion and help us launch this new initiative. Sharon Grayden will facilitate the April 21 Zoom session. Use this link to join the session https://umich.zoom.us/j/93478901678.
Have a question? Contact Sharon at grayden@umich.edu.
The U-M Millennium Project
The Millennium Project is a research center at the University of Michigan concerned with the impact of technology on our society, our communities, our institutions, and our planet.
Consider Making a Gift …
Your support and contributions enable us to meet our goals and improve services for all University of Michigan retirees.
UMRA is a tax-exempt charitable organization and contributions to the Association may be included as "Gifts to Charity" for Federal Income Tax purposes.
AARP Foundation needs Tax preparer Volunteers
For over 50 years, AARP Foundation Tax-Aide has been helping low to moderate income taxpayers file their taxes for free, especially those who are 50 or older. It is the largest, free volunteer-run tax assistance and preparation program in the United States.
Please consider joining their team of local volunteers for the upcoming tax season. Complete details are here. 
To join, click on the graphic to the right.