Welcome University of Michigan Retirees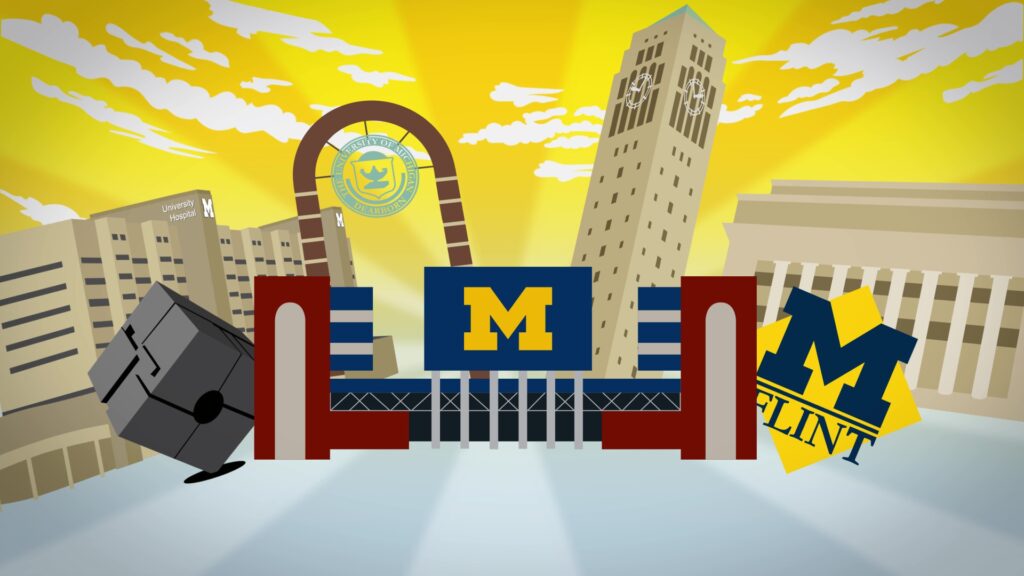 The University of Michigan Retirees Association (UMRA) helps retired U-M faculty and staff remain connected to the university and with one another. UMRA works to promote and ensure that retiree interests and concerns are recognized and considered by the University. Monthly meetings during the academic year provide an opportunity for UMRA members to socialize with their colleagues and see interesting presentations.
Get Connected. Feel Connected. Stay Connected.
National Award for MHealthy
U-M's MHealthy program has been recognized as a national leader in workplace well-being with the 2021 C. Everett Koop National Health Award. MHealthy delivers health and wellbeing activities to improve lives and support a culture of health. UMRA Board Members are represented on the MHealthy advisory committee.
Learn More
The Joy of Carving
The November Learn & Grow features Floyd Rhadigan from Caricature Carvers of America
View Presentation
The Recent History and Future Implications of White Nationalism in the US
Presented by Dr. Alexandra Minna Stern, Associate Dean for the Humanities, LSA
View Presentation
The U-M Millennium Project
The Millennium Project is a research center at the U-M concerned with the impact of technology on our society, our communities, our institutions, and our planet.
Consider Making a Gift …
Your support and contributions enable us to meet our goals and improve services for all University of Michigan retirees.
UMRA is a tax-exempt charitable organization and contributions may be included as "Gifts to Charity" for Federal Income Tax purposes.